South Korean company ZALMAN offers a wide range of components for the creation or improvement of advanced computer systems. ZALMAN's universal range, unique technological solutions, many years of experience and worldwide recognition are important components of success.
We offer a range of power supplies for PCs from ZALMAN, which have the optimal ratio of quality, functionality and cost.
What to Look For When Choosing a Power Supply For PC:
calculate capacity for all system components together;
it is recommended to choose with a margin of power for future system upgrades;
it is important to determine the operating conditions of the system and the load, whether the system is designed for overclocking or will work normally;
pay attention to the availability of cables, their length and finish;
get acquainted with the main parameters of the power supply specification;
dimensions and standard, the ability to place in the selected case (some cases have restrictions on the length of the power supply or the power supply can be of non-standard sizes).
Is It Worth Saving When Choosing a Power Supply?
If you do not take into account the above criteria and focus only on cost, you may face problems in the future. The power supply will fail in a short time, because offering a very low cost the manufacturer uses the basic components of the component base, economy option, which are less resistant to loads. The components of the system will not work properly, that in turn will affect the operation of the PC.
We Offer ZALMAN LXII Series Power Supplies As an Example of the Optimal Value for Money
the set includes all the necessary components and information on operating conditions, namely:

power cable;
screws for mounting the power supply in the computer case;
couplers for tidying up and neat placement of cables in the case;
detailed user manual;

ATX format and dimensions of power supplies — 140x150x86 mm — this is compatibility with the cases of most various popular standards;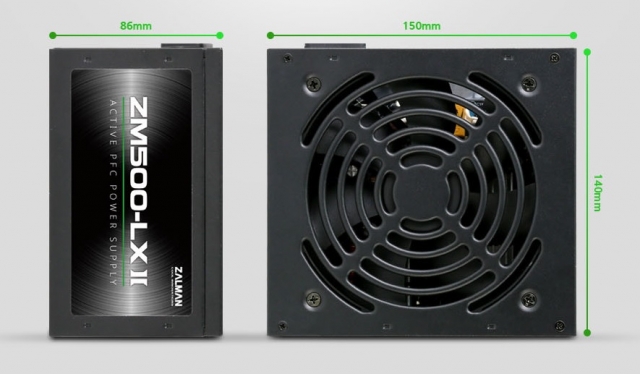 availability of APFC — the active method of reactive power compensation with a maximum efficiency of up to 99% for uninterrupted operation and stable load with high energy efficiency. This is a safe operation of the system with low noise, heat dissipation and minimal power fluctuations. The use of an active method of reactive power compensation promotes energy efficiency with a decrease in the electromagnetic field, that prevents the formation of reverse current;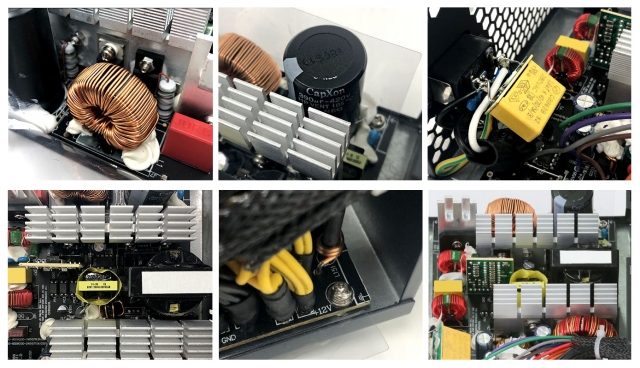 component base with single bus and indicators up to +12V and 456W (for ZM500-LXII power supply), 552W (for ZM600-LXII power supply), 648W (for ZM700-LXII power supply) of available power at 90% efficiency. This indicates that the units will provide a stable supply voltage to the processor and video card — the main components of the PC. Guaranteed stable power supply on the general line +12V, safe operation due to the use of direct double conversion technology. Power supplies comply with the ErP Lot 6 standard and have a standby power of 1W;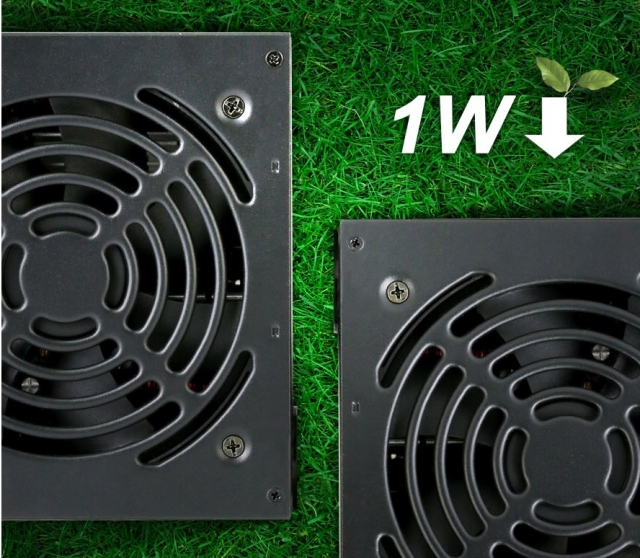 power supplies are equipped with high-quality Taiwanese capacitors resistant to high temperatures (up to 105°C) and excessive loads;
integrated EMI filter significantly reduces noise during device operation and optimizes system operation. The modern component base of the power supply with reliable and high-performance components, namely a pulse converter that provides a stable voltage without overloads at the input;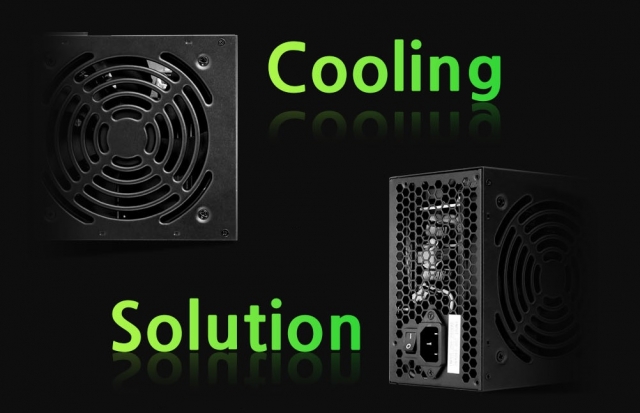 optimal cooling of the component base of the power supply unit is carried out in two ways: active cooling — by using a 120 mm fan, passive cooling — by using of a built-in double aluminum radiator;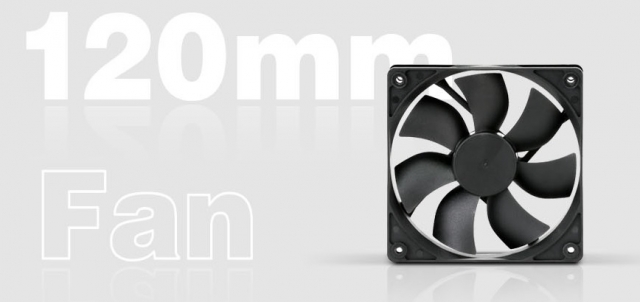 power supplies are equipped with the optimal number of implemented interfaces, which have a convenient location on cables with the actual length to connect the components of the PC system. It is possible to connect one or more video adapters without the use of additional adapters, as well as to organize a simple disk subsystem and connect a number of peripherals;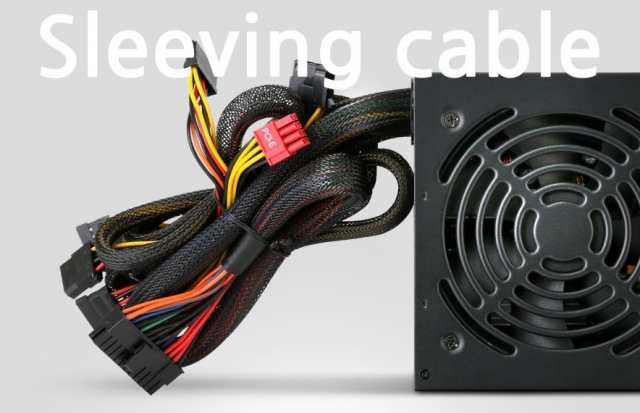 PCI Express cable is compatible with the power of modern video cards;

power supplies with international certification of the level of electromagnetic interference and safety, carried out by well-known safety institutions and meeting the requirements of KC and IEC. Power supplies provide special protection for PC systems that meet the general standards for this category of devices and promote stable, uninterrupted operation during operation, namely: protection against excessive heat (OTP), protection against overvoltage (OVP), overload protection (OPP), short circuit protection (SCP).

RoHS Compliant Power Supplies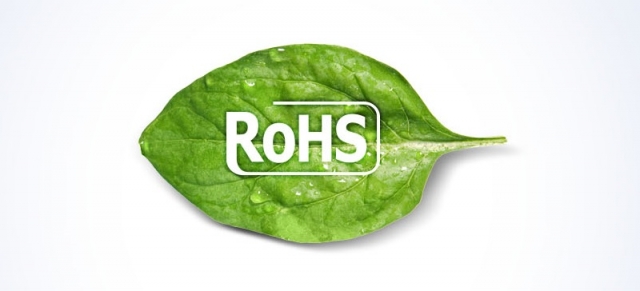 Certified products are environmentally friendly and safe for person who uses them. Power supplies are certified only after special XRF testing: the level of 10 hazardous substances must be lower than the level set by the standard for exported electronics. All ZALMAN products are made according to RoHS standards.
Therefore, ZALMAN LXII series power supplies are based on a modern, proven component base, that guarantees reliable and stable operation for a long service life and allows you to be sure of the perfect operation of the unit and quality power supply of the system. The set includes everything you need to operate the device.
ZM500-LXII, ZM600-LXII, ZM700-LXII power supplies are designed for home and gaming PCs of beginner and medium difficulty.
Many years of experience, diligent work of leading South Korean engineers and worldwide recognition of excellent product quality — this is the current ZALMAN.
The future of ZALMAN is a modern updated range and progressive ideas for business development.
Together With ZALMAN — Confident of New Achievements!